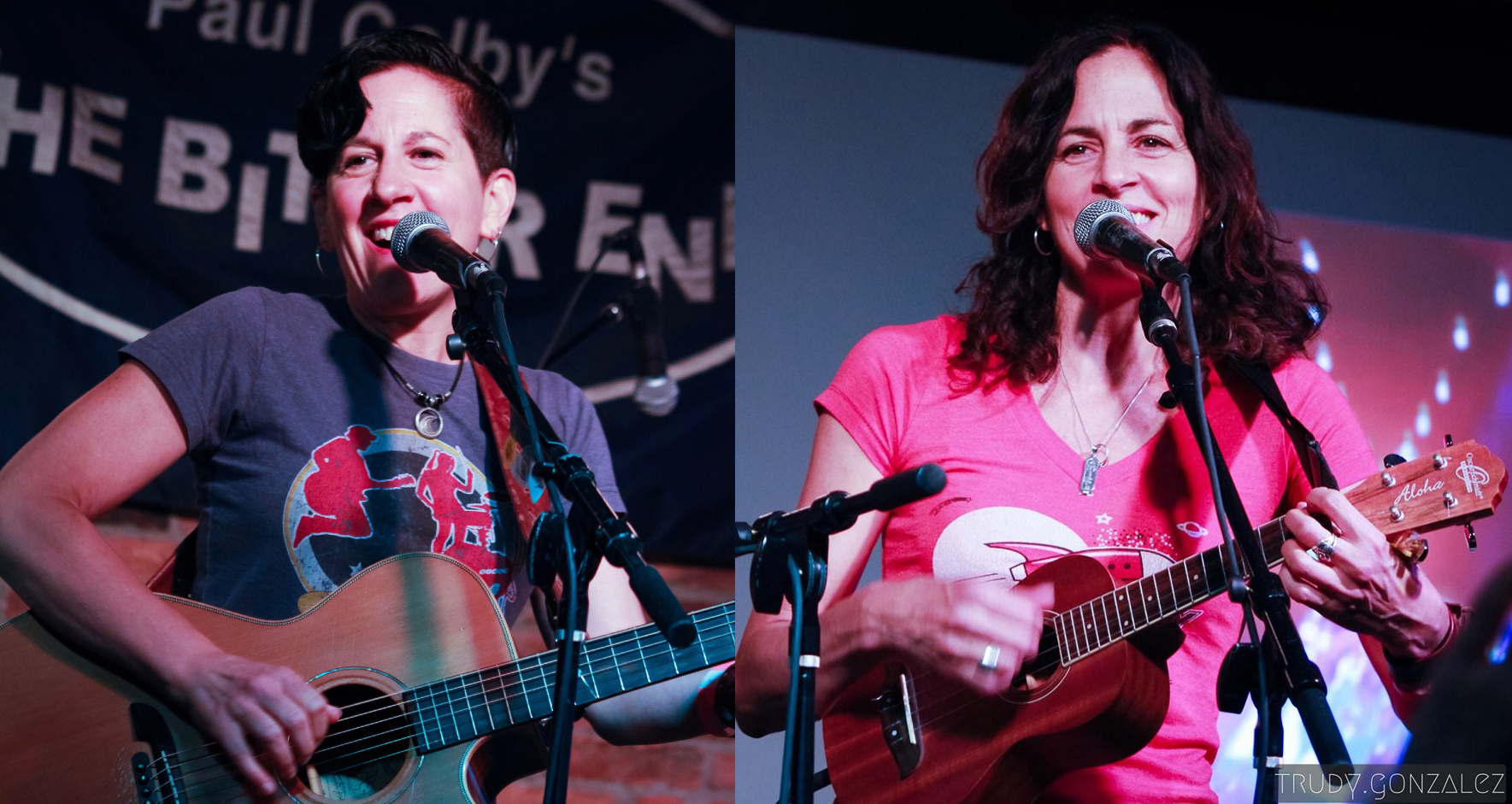 North Elk Coffeehouse
Lisa and Lori Brigantino return for their third appearance at the North Elk Coffee House in Northeast, MD.  Doors open at 7pm and Lisa and Lori will perform two sets starting at 7:30pm.  The coffee house is held in the Parish Hall of St. Anne's Episcopal Church and harkens back to the days of traditional coffeehouses with small candle-lit tables and non-alcoholic beverages and treats available for sale for only $1 a piece.
There is a $15 suggested donation at the door.  Proceeds from the coffee house go to support The Meeting Ground to benefit the local homeless community.