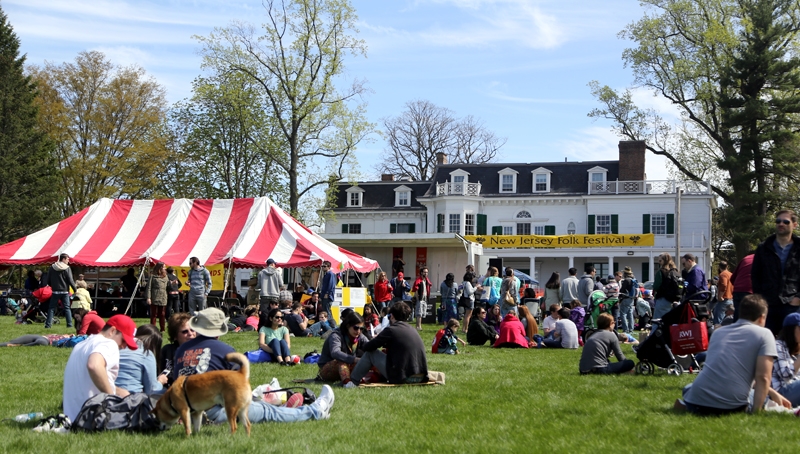 New Jersey Folk Festival

Lisa and Lori Brigantino make their third appearance in the Singer/Songwriter showcase of the New Jersey Folk Festival held on the campus of Rutgers University.  Set time to be announced soon.  The festival is free and open to the public and runs from 10am 'til 6pm. Rain or shine.
The New Jersey Folk Festival is one of the handful of folk festivals in the U.S. managed by undergraduate students. The students of Rutgers University are responsible for all aspects of advertising, planning, and producing an event that celebrates the diverse multicultural and indigenous folk life of New Jersey and the surrounding region.
The festival proudly presents its 2020 theme: Oaxaca! Oaxacan culture, which originates in México, is deeply rooted in New Jersey, and The New Jersey Folk Festival will explore and appreciate its significance. There will be live music and dance performances, an astounding array of food and craft vendors, children's activities, heritage demonstrations, and much more…